PRE·  MIER
adjective 1. First in importance, order, or position; leading.  We take pride in offering the premier catering service in the Pittsburgh region and only offer the highest quality ingredients, menus and service you'll find.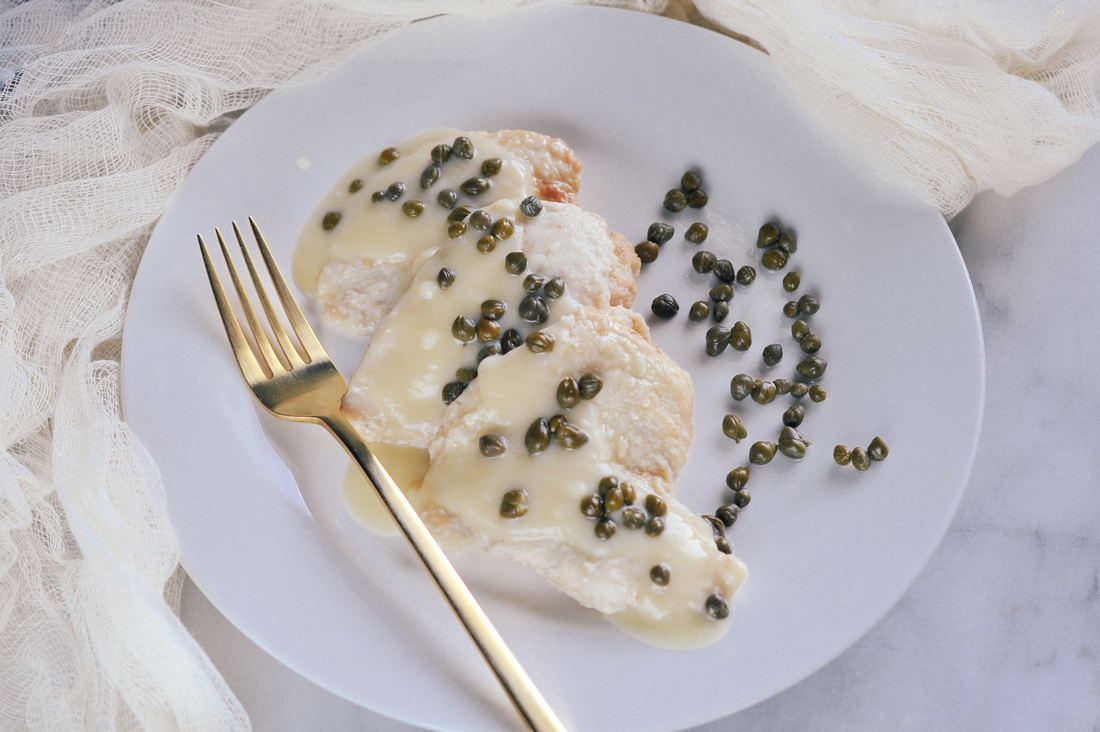 Denise and the team at Pittsburgh Premier Catering are fantastic! We use them for all of our events and have always been blown away by the taste & quality of their food. Thanks for consistently providing us with 5-star quality catering for our events!
Pittsburgh Premier Caterering catered our wedding for 150 guests (both main course and appetizers) and did a fantastic job! The food was amazing and the staff were excellent. Denise was super helpful during the planning stages as well and is great to work with. I would highly recommend!
Brandon M.
21:17 24 Apr 17
Pittsburgh Premier Catering provided a marvelous meal that completely exceeded expectations. I would absolutely use her for a caterer for any event.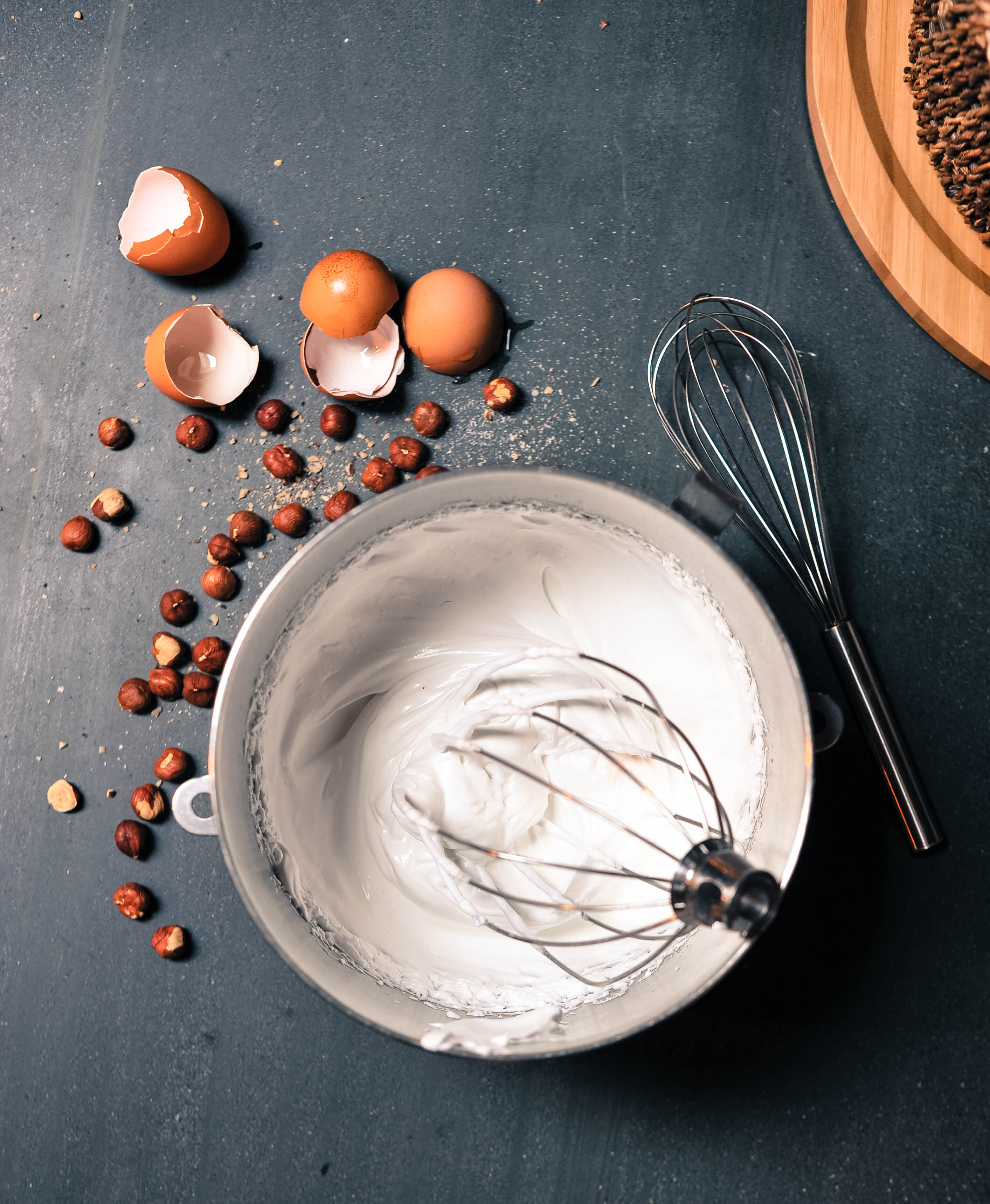 We arranged to have Premier Catering provide the food for our son's wedding rehearsal dinner. We found their experience and expertise to be invaluable in helping us choose our menu. Their entire staff proved to be professional and friendly throughout the event. Both the presentation and quality of the food drew rave reviews from our guests. Not surprisingly, we considered our rehearsal dinner to be a "Stunning Success!" With Denise, we felt we were in good hands throughout the entire process.

As an Event Planner who organizes both small and large gatherings, meetings fundraisers and parties, I want the food to be one of the highlights. I want it to be presented in an appealing and beautiful way and I want it to taste wonderful to every guest's palate. PPC is my first choice, and when the location allows, my only choice to meet my high expectations. Professional but friendly, they help design a part of the architecture of the event that has consistently been a step above the rest.

Pittsburgh Premier Catering has staged several very different events for my family. One such event followed my father's funeral. Denise and her staff well met the unique challenges of limited notice, menu planning, food preparation and staging a large fluid reception at my father's home. From set up to take down, they were sensitive, professional and didn't miss a beat. Several people raved about the food, including my eleven siblings. One who lives in Baton Rouge said she had "never eaten such wonderful food!" No small compliment since she frequents some of the finest restaurants in the French Quarter. Thanks to Denise and her gifted crew. My siblings and I laughed, cried and richly feasted.
About Denise
When I'm eating at a restaurant and the menu includes polenta, sautéed greens or homemade sausage, I realize I've been eating these types of peasant foods all my life. So this is where my story starts…at home, in the kitchen, raised by an Italian mother who loved food and cooking. I loved it too. The food created in our kitchen was always made with the freshest ingredients, with levels of flavor, keeping the food bright and flavorful. I believe in preserving the true flavor of any food by enhancing it and keeping it authentic.